Shadows and elevation on a surface indicate depth and direction. Together they create visual hierarchy through surface qualities that suggest their position on the z-axis relative to other surfaces.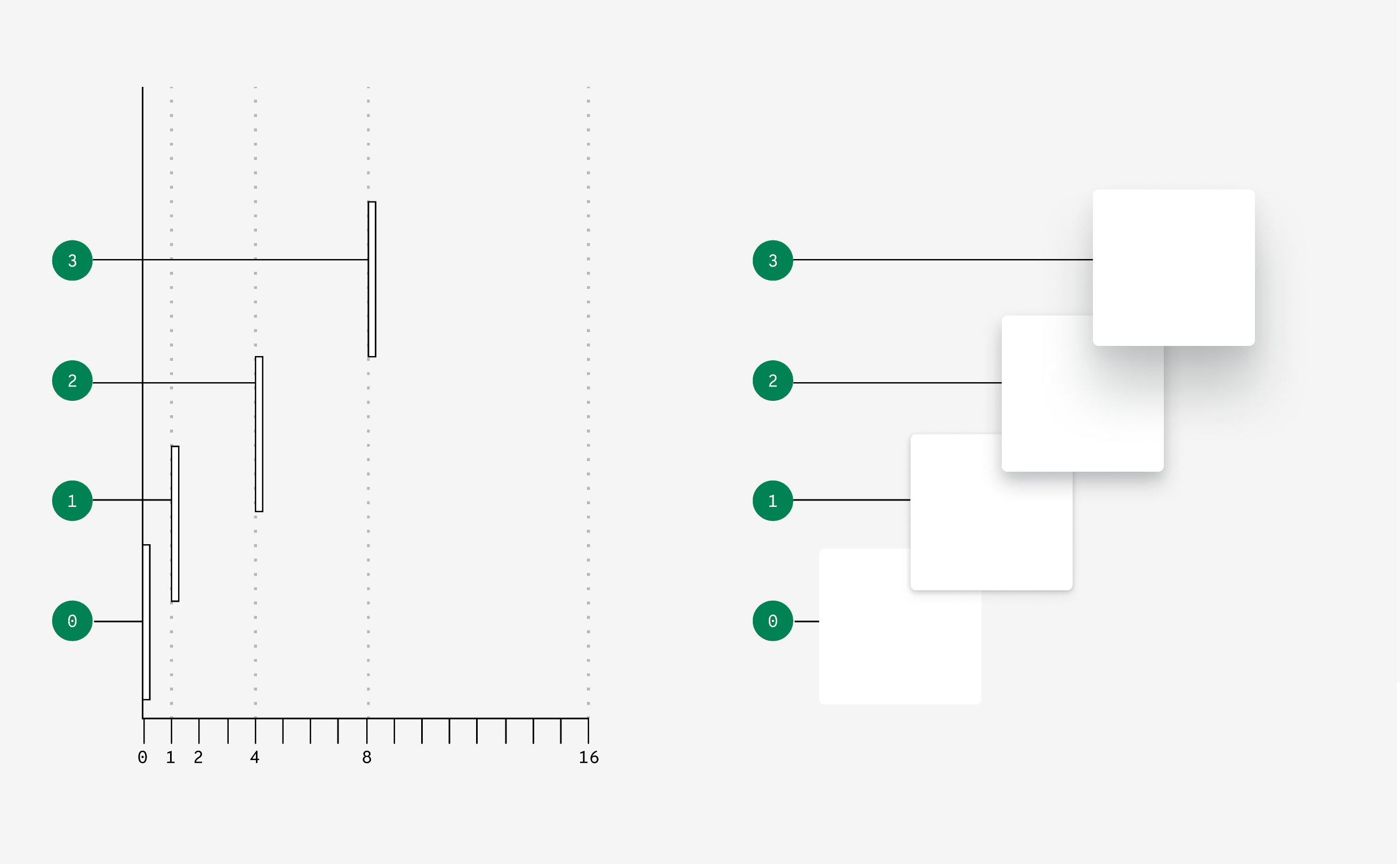 Surface

: any solid background element that can be stacked or attached to each other, but can not pass through. They can be transparent, cast shadows, and reflect light.

Elevation

: the distance between surfaces.
Tooltips
Modals
Cards
Sticky Navigation
Floating Bars (e.g. Credit Cards Compare Bar)
These are low level foundation styles that must be used consistently throughout the product.
Assign a shadow 0-3 to all surfaces
| | |
| --- | --- |
| 0 | None |
| 1 | 0 4px 8px 0 rgba(100,102,106,0.1), 0 1px 4px 0 rgba(100,102,106,0.36); |
| 2 | 0 4px 8px 0 rgba(100,102,106,0.15), 0 8px 16px 0 rgba(100,102,106,0.33); |
| 3 | 0 32px 40px 0 rgba(100,102,106,0.33), 0 8px 16px 0 rgba(100,102,106,0.15); |
Create visual hierarchy with shadows
Shadows help create a visual hierarchy between overlapping surfaces.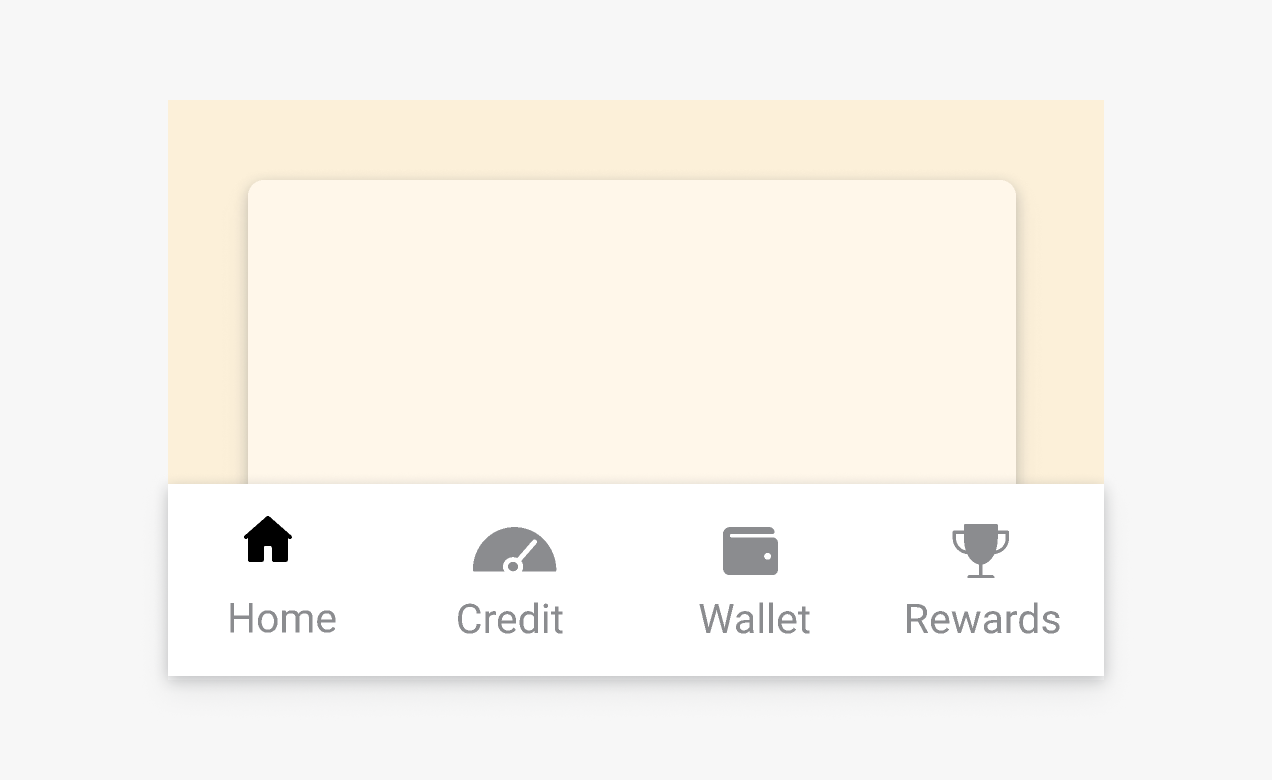 DO
Use shadows available in the foundation for overlapping surfaces.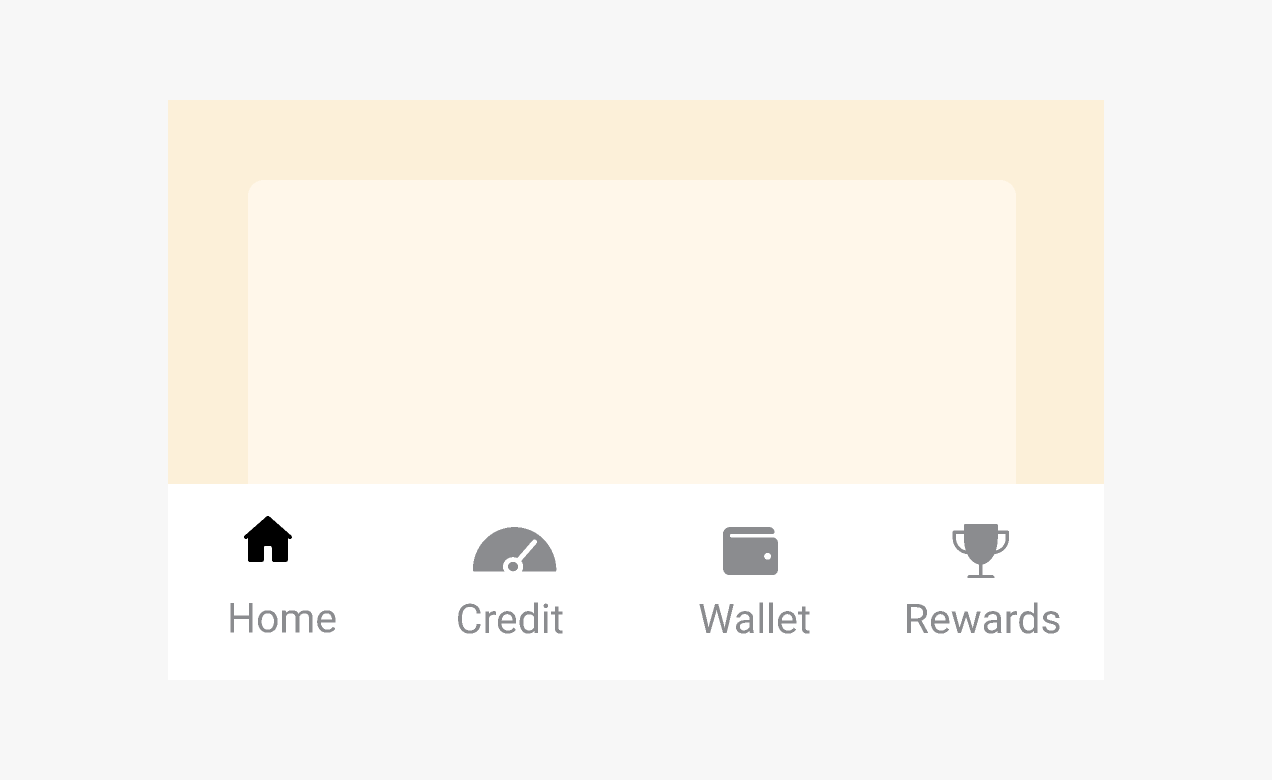 DON'T
Go completely flat.
Use elevation to create the right sense of depth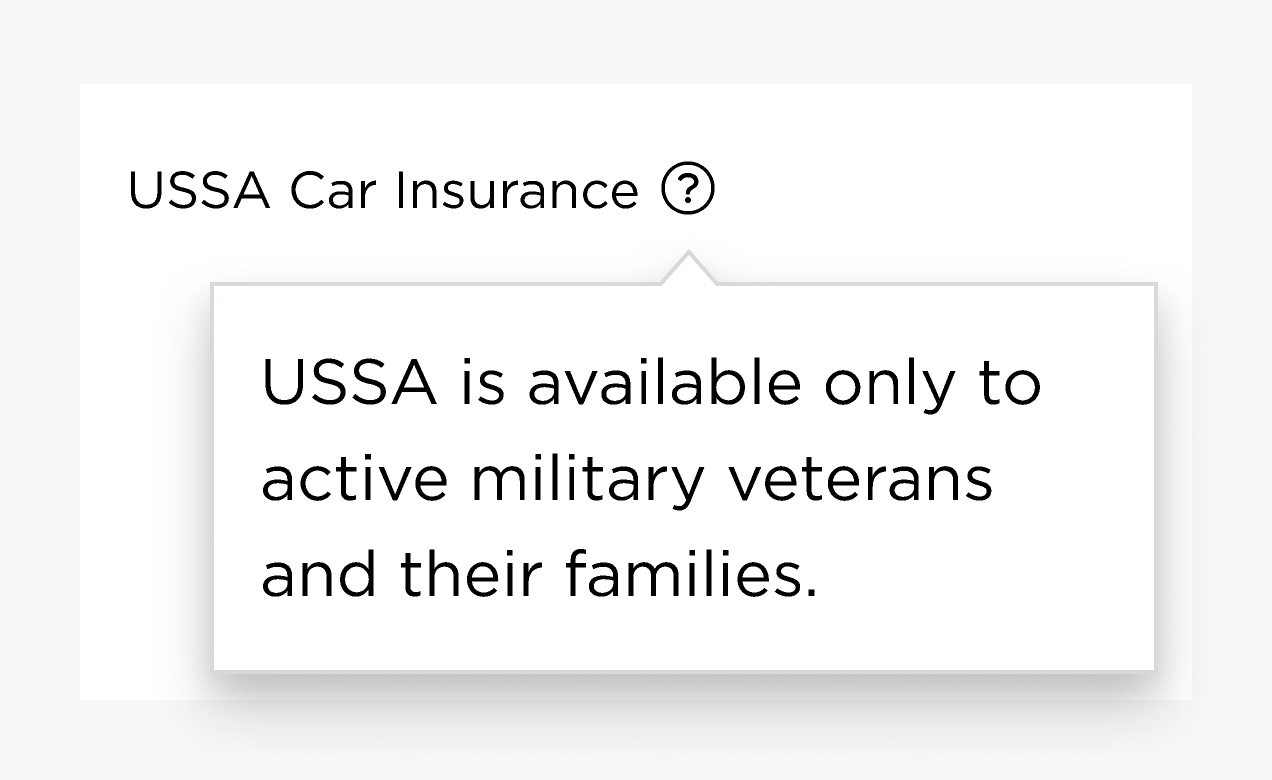 DO
Create a sense of depth by increasing the shadows as the surface elevation increases.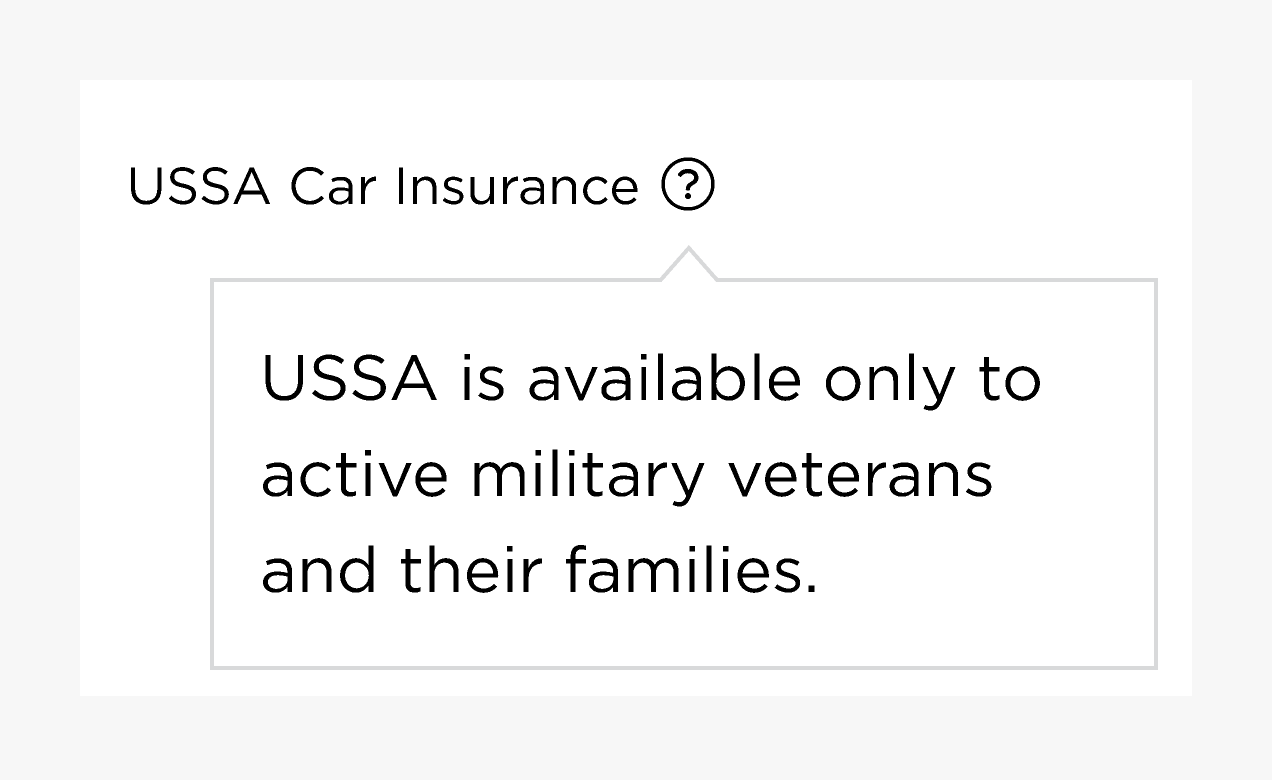 DON'T
Forget about elevation. Surfaces without elevation fail to create a separation from background elements.